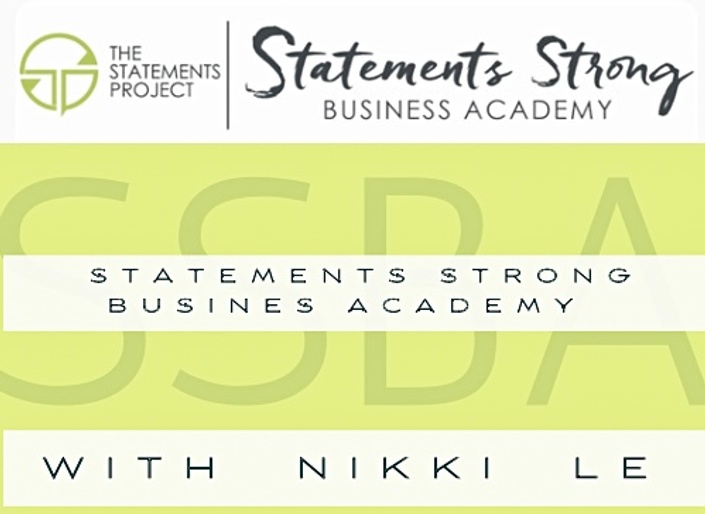 Statements Strong Business Academy- 8 Module Course - $9.99 p/month membership
An 146 video, online course with powerful impact on your employer confidence and catapulting your business' growth
Statements Strong Business Academy is an online school for Beauty Industry Entrepreneurs ready to begin their journey as a business force for good!
It has 8 current modules that give you an in-depth, step-by-step guide and deep dive
into collegiate level thinking and an employer knowledge base.
This information and content will teach you how to play the "chess game of salon business".
"If you don't know how to play chess...why would you enter a chess competition? Learn how to play the game first..."

- Nikki Le
Beauty Pros starting to become employers, this course was absolutely created for you!

Remember, you'll now hold other's livelihoods in the palm of your hand.
Do you due diligence by ensuring you have the competencies to be a business owner with a team of employees.

Learn the game with Nikki Le so you can increase your odds at winning business ownership!
Gain access now to member-exclusive content, contracts, spreadsheets and customizable resources for the high level beauty professional.


Ready to become your very best ?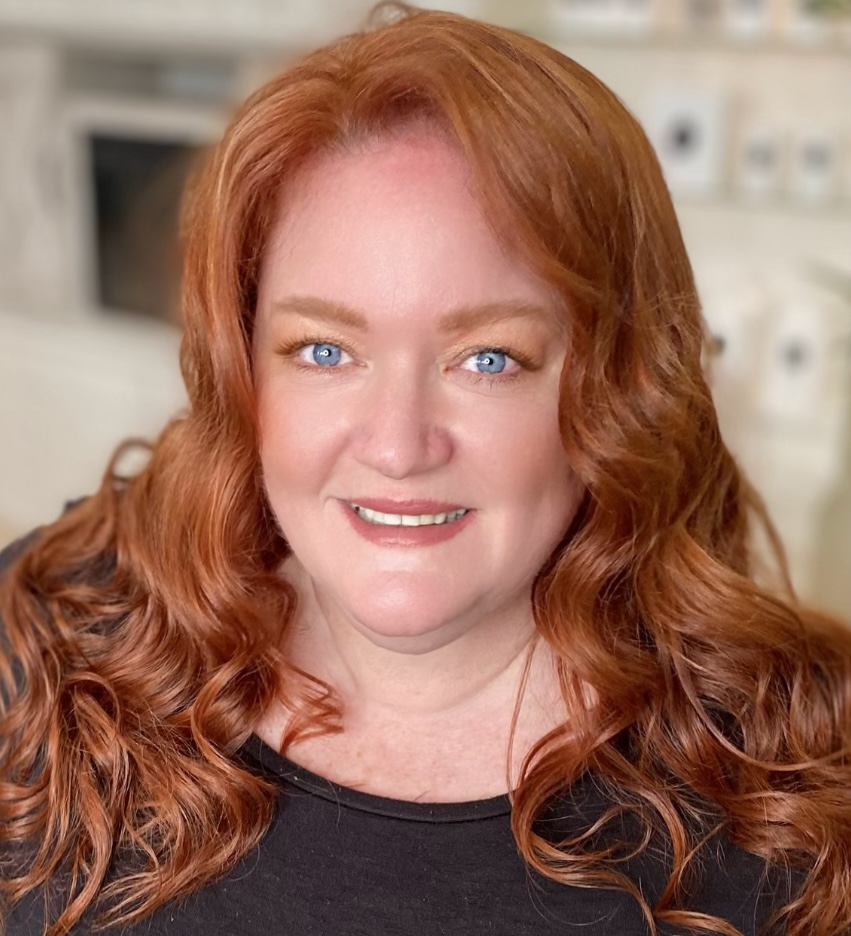 Nikki Le is a down to earth, in the trenches with you kind of coach/mentor/educator. She always keeps it real and gives her heart & soul in every class she teaches or any events that she's a part of.
I've taken so many classes with Nikki at this point that I've lost count! Her classes and curriculum are always relative, easy to apply same day.
She challenges you to the best salon owner and professional that you can be. Her programs are a must watch!! They're must have tools to keep your business not just surviving, but thriving!
- Sally Wark-Onesty - Founder of A Bella Salon and industry educator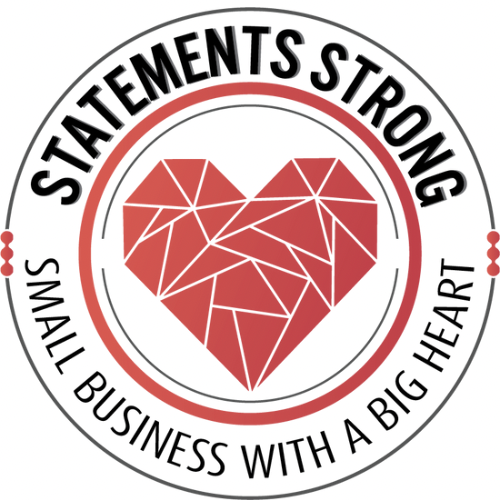 "This is a massive, in-depth course for only $9.99 per month !!
Your Instructor
Nikki Le is a business coach/consultant specializing in business systems, compensation, pricing, career coaching, personal development and establishing leadership team infrastructure.
She's the principal at Nikki Le Consultancy, a coaching and education firm centering around employer advocacy, organizational structure, recruitment marketing, modern hiring practices and digital onboarding systems.
Nikki's passionate purpose is bridging relational work dynamics between managers and employees, creating future generations of wealth in salons and elevating business, career and personal development education. One of her core beliefs is that online education will be the standard for the future of educating professionals with high level content.
She's been an educator, trainer, mentor and advocate to thousands of salon professionals, at every level, for numerous beauty brands. Nikki is a lifelong student of all things psychology, communications, NLP, leadership, self-help and business since her early days in college. She's a devoted mom of 2 boys, Gavin and Niko and loving dog mom to her rescue doggies Bear and Steely. She lives in Virginia where she writes, teaches business & personal development seminars, as well as and creates online courses for her online business academy
www.statementsstrong.com
Frequently Asked Questions
When does the course start and finish?
As soon as you enroll, you have full access to all information. Take your time, enjoy the process and as long as you're a member, you'll have lifetime access to current modules as well as any updates made.
How long do I have access to the course?
This course is lifetime membership as long as you stay enrolled. We have updates and additional resources as well so stay connected.
Can I get a refund?
Unfortunately, due to the nature of this course, there are no refunds. Please ensure that you read through the course descriptions carefully. You can stop the membership at any time... no contracts.
Does this course have downloads?
Yep... it has tons of them... Please reach out if you need any help with anyone of them at
[email protected]
Can my recruitment team and leadership teams watch ?
100% !!!! We highly encourage you to watch first so you know which course to assign to which team members
What should I expect with my course ?
You should expect a very high level of information. We suggest that you watch it in small increments, take notes and then rewatch. Even though the information is for high level professionals, it's great exposure to the stuff all beauty pros need to know. Remember to keep it fun. Don't let yourself get overwhelmed by the sheer magnitude of stuff... Just know that I believe in you and your ability to elevate to any level you dream of.
Can I reach out to Nikki Le for more personalized connection ?
Please feel free to reach out wit any questions that you may have at
[email protected]